Python For Data Analytics
IIIT-Bhagalpur offers Certified Project Based Learning Program in "Python for Data Analytics"
This Python Programming Course covers both concepts and project of Python like Data Structures & Types, writing python scripts, sequence and file operations, Graphs & Plots, Data Wrangling, Statistical Computation, etc. This course will also offer practical exposure to some of the important and widely used Python Programs like Pandas, Numpy, Matplotlib, Anaconda, Scipy etc.
Especially developed in collaboration with academia & AI Industry experts to reskill and retool working professionals towards Artificial Intelligence space.This program offers the benefits of Experienced Faculty Led Sessions: Live-Interactive Online classes and Project based Learning. Program content & structure designed in collaboration with Industry experts.
Session: 2 hours/day - 2 days a week (weekend)
Batch Size: 50 Students
10
Interactive Live Modules
30
Hours of Learning
2
Industry Projects
15
Instructor Led Sessions
Python is a very powerful open-source language that has powerful libraries for data manipulation and analysis. For a longtime, Python has been used in scientific computing and highly quantitative domains such as Healthcare, Transportation, Retail & Finance. As of today, it is the most preferred language for Artificial Intelligence, Robotics and Web Development.
Our Faculty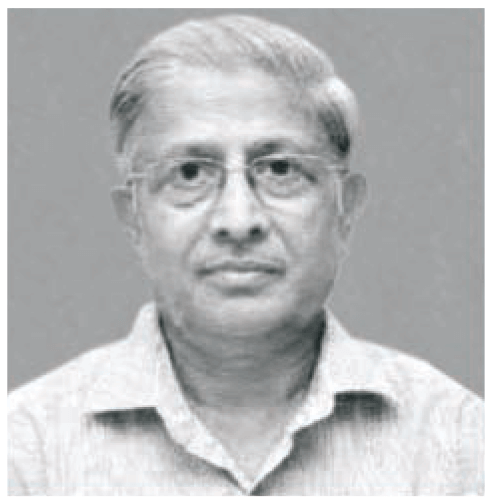 A.K Sinha
Lead Instructor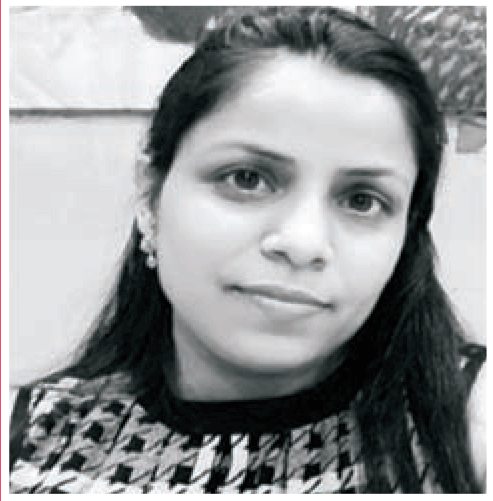 DR. DEEPTI YADAV
Instructor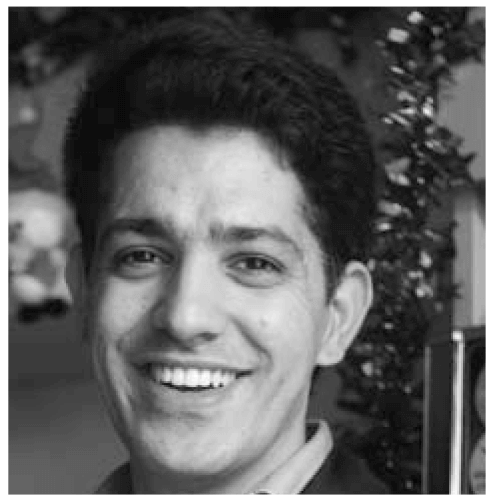 KUNAL GERA
Instructor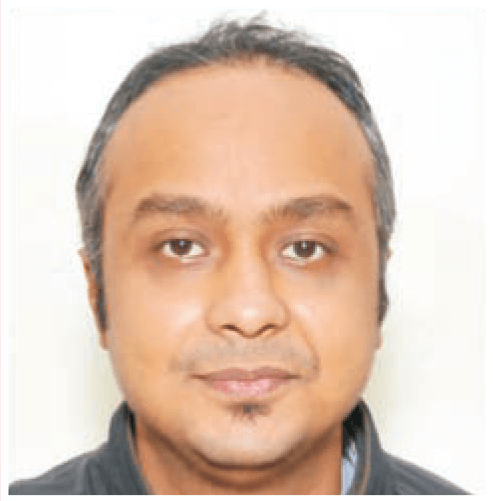 DR. R. BHATTACHARYYA
Instructor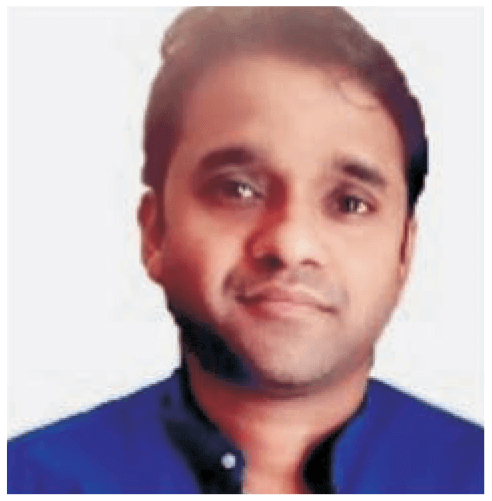 DR. SANDEEP RAJ
Instructor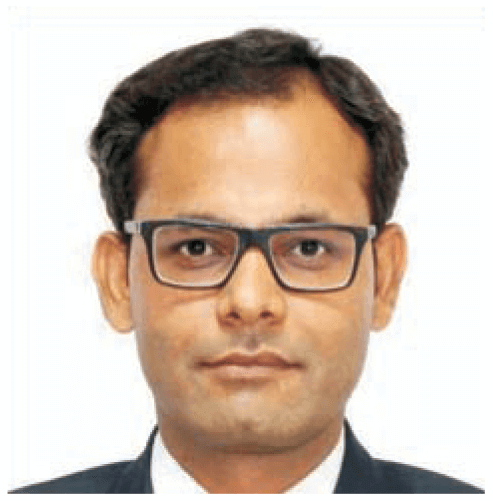 DR. DILIP K. CHOUBEY
Instructor
Testimonials
Perfect for beginner level. All the concepts with code and parameter wise have been explained excellently. Overall best course in making anyone eager to learn from basics to handle advances with ease.
I started this course without any knowledge on Data Analysis with Python, and by the end of the course I was able to understand the basics of Data Analysis, usage of different libraries and functions.
Great introduction to data manipulation and analysis for common problems that arise in data science. Also allows you to gain a further understanding of Python syntax, specifically the pandas library.
Course FAQ
Everyone wants to succeed in business, but this fast-moving digital world requires new skills. Whether you are a manager, a product engineer, a business analyst, a consultant, or a student, you will benefit from the skills to gain insights from your data through analytics. As the top-ranked programming language, Python allows you to analyze very large data sets and create visualizations to move you and your organization forward. Whether you are a first-time programmer or someone with experience in other languages, the Python for Data Analytics certificate program will give you the foundation to move ahead with confidence.
Engineers, Marketing & Sales Professionals, Freshers, Domain Experts, Software & IT Professionals
The core skills for data analysis work include: SQL, Programming in Python (or R), Data Cleaning, Data Analysis, Data Visualization, Statistical Analysis etc.
That makes Python a must-have tool not only for data analysis but for all data science. You can make the data more accessible and easier-to-use by means of creating various charts and graphics, as well as web-ready interactive plots. Yes, Python provides you with the capability to get a good sense of data.
The minimum eligibility criteria for a Data Analytics course is Bachelor's degree with at least 50% marks in aggregate or equivalent preferably in Science or Computer Science from a recognised university, No coding experience required.
Required Skill-Set for Data Analytics - To be good at data analysis, one needs to have strong analytical and numerical skills and must have a thorough understanding of computer software(s) like Querying Language (SQL, Hive, Pig), scripting Language (Python, Matlab), Statistical Language (R, SAS, SPSS), and Excel.
Participants will be able to understand and use python data science libraries as a tool for data analytics
Participants will be able to create Python codes for the above techniques
Participants will be create visualizations using python
Job opportunities: Data Analyst, Data Scientist, Data Engineer, Product Analyst, Machine Learning Engineer, Decision Scientist
Hey, No need to worry! Our in-house Learning Management System will provide you with recordings of every lecture.