PG DIPLOMA PROGRAM IN DATA SCIENCE
IIIT-Bhagalpur in collaboration with Vitti offered "PG Diploma Program in Data Science"
Prepare for a career in Data Science with the most comprehensive PG Diploma Program in Data Science to grow your career. Data science is a multidisciplinary field that uses scientific methods, processes, algorithms, and systems to extract knowledge and insights from structured and unstructured data and apply knowledge and actionable insights from data across a broad range of application domains. This Data Science PG Diploma program is ideal for all working professionals, covering job topics like R, and Python programming, and machine learning algorithms, and NLP concepts, data visualization with Tableau through our interactive learning model with live sessions by global mentors, practical labs, IBM Hackathons, and capstone projects.
Vitti has established an AI & Innovation hub in collaboration with IIIT- Bhagalpur and will continue to establish many such COEs in collaboration with academia and industry across the country. This program will enable you to develop a deep understanding and experience with machine learning and data analysis. Familiarity with common tools for data management and analysis including machine learning can be applied to real-world problems for building predictive models using machine learning on your own. After the completion of this PG course, participants can appear for IBM Exam and get the digital certificate and badge from IBM.
Session: 2 hours/day - 2 days a week (weekend)
Batch Size: 50 Students
10
Interactive Live Modules
800
Hours of Learning
10
Industry Projects
2
Capstone Projects
Indian Institute of Information Technology, Bhagalpur (IIIT Bhagalpur) is one of the IIITs set up by MHRD, Govt of India in PUBLIC-PRIVATE PARTNERSHIP (PPP) mode. It started functioning from the academic year 2017. IIIT Bhagalpur is being mentored by IIT Guwahati and thus it has access to academic expertise, resources and research oriented faculties of IIT Guwahati. Laboratories are set up under the expert guidance of IIT Guwahati.
Vitti is India's fi rst dedicated institution for Artifi cial Intelligence, Education, Research, and integrated, pervasive & highly scalable AIEd platform delivering equitable education for all. Vitti offers short to long duration courses in AI, Robotics, Machine Learning, and Cognitive Technology & Data Analytics in different formats e.g., weekend, online and class-room. AI is transforming the way we do business and live our lives. Intelligence re-engineering is creating software that doesn't just do what it is told, but has the ability to anticipate the needs of its users and customers through a combination of pattern recognition, knowledge, planning, and reasoning.
Syllabus Structure
What you will learn from this course
Our Faculty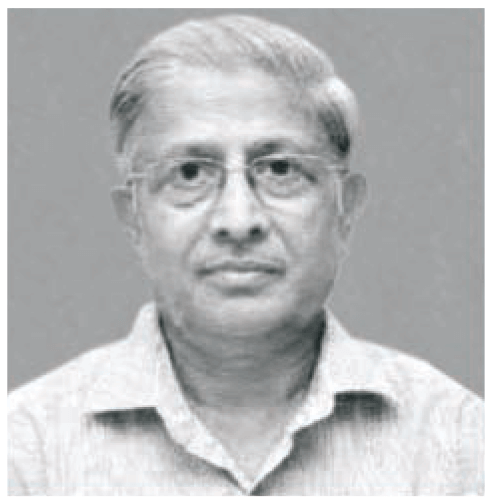 A.K Sinha
Lead Instructor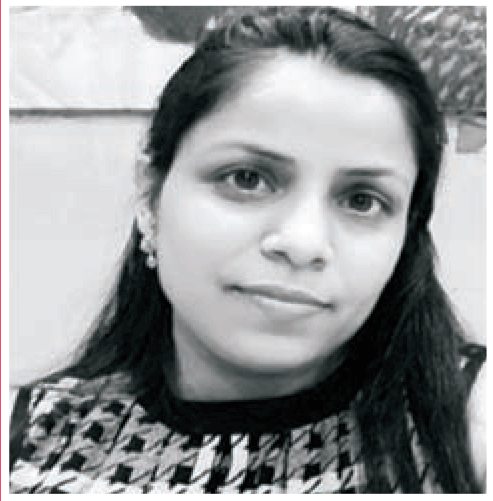 DR. DEEPTI YADAV
Instructor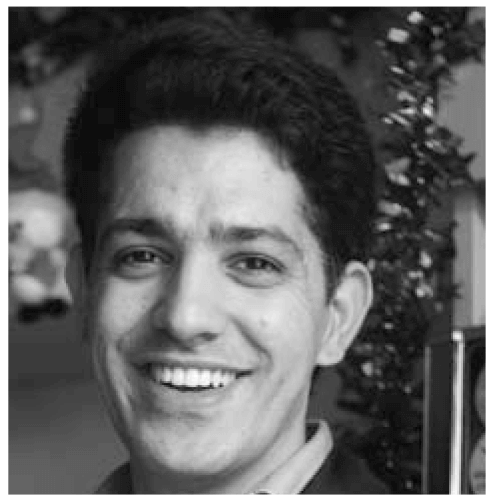 KUNAL GERA
Instructor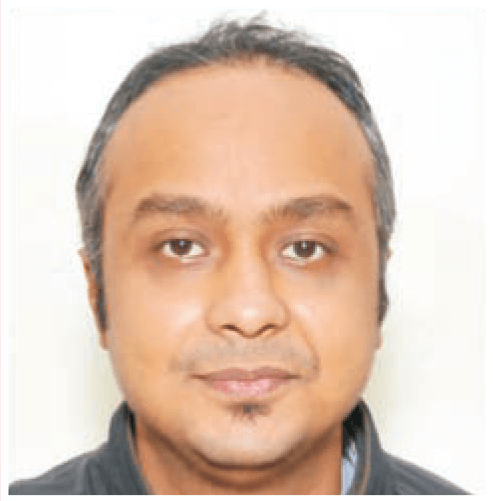 DR. R. BHATTACHARYYA
Instructor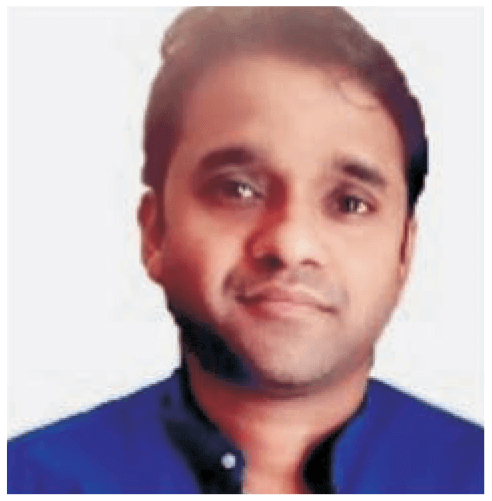 DR. SANDEEP RAJ
Instructor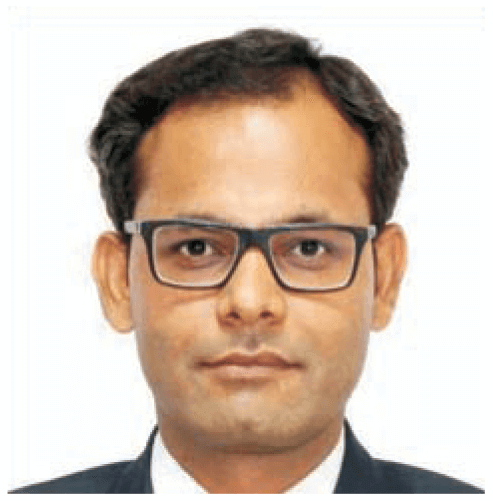 DR. DILIP K. CHOUBEY
Instructor
Testimonials
One of the excellent courses in deep learning. As stated its advanced and enjoyed a lot in solving the assignments. Looking forward for more such courses especially in Natural language processing.
The hardest, yet most satisfying course I've ever taken in deep learning, by the end of the course I was doing stuff that was borderline sci-fi and that was just "introduction" to deep learning
Great course. Even though I've done Andrew Ng's ML course twice and completed his Deep Learning Specialization, I learned a lot of new things in this Intro Course of AML specialization.
Course FAQ
Data Science is a blend of various tools, algorithms, and machine learning principles with the goal to discover hidden patterns from the raw data.
Basic knowledge of statistics Basic understanding of any programming language.
Engineers, Marketing & Sales Professionals, Freshers, Domain Experts, Software & IT Professionals.
Data Science consists of 3 parts:
Machine Learning
Business Intelligence
Big Data
Students can pursue data science courses after passing class 10+2. For admissions in UG Data Science Courses, 50% marks in class 12th whereas for PG Data Science Courses, 50% marks in graduation in engineering or related streams are required.
On completion of the program, students will have developed a world-class skill set in their selected technology domain that provides "Employability Enhancing" skills and practical exposure thereby substantially increasing their earning potential and compensation benchmarks.
Hey, No need to worry! Our in-house Learning Management System will provide you with recordings of every lecture.