Data Analytics for Machine Learning with R
IIIT-Bhagalpur in collaboration with Vitti offered Certification Course on "Machine Learning with R"
This IIIT-Bhagalpur Certified Intensive Lab Oriented Course is focused on building industry-ready Data Analysts who can work on machine learning, data mining, and statistical modeling for predictive and prescriptive enterprise analytics. This program will enable you to develop a deep understanding and experience with Machine Learning and Data Analysis. Familiarity with common tools for data management and analysis including machine learning can be applied to real-world problems for building predictive models using machine learning on your own.
R is the most popular data analytics tool owing to its being open-source, flexible, packages, and community. "R" wins on Statistical Capability, Graphical capability, Cost, rich set of packages and is the most preferred tool for Data Scientists. Line-up for rewarding careers in emerging technologies and become experts with IIIT-Bhagalpur Professional Development Program to gain knowledge, practical know-how to solve complex business problems.
Duration: 50 Hours
Batch Size: 50 Students
12
Interactive Live Modules
50
Hours of Learning
25
Interactive Sessions
2
Capstone Projects
Online Live Interactive course led by IIIT-Bhagalpur & Vitti faculties focused on Problem-based-learning methodology allowing students to become more active learners as they figure out which information is needed to solve a problem.
All enrolled participant's will be provided access to other learning aids, reference materials, assessments and hands on workshops as appropriate. During the course students will also be allocated Project work that is designed to provide adequate practical and hands on experience in implementing the concepts learned during the course.
Syllabus Structure
What you will learn from this course
Module 1 : BASICS OF ARTIFICIAL INTELLIGENCE, MACHINE LEARNING & DATA ANALYTICS WITH R
Introduction to Artificial Intelligence (Evolution of Technology)
Branches of Artificial Intelligence and what is Machine Learning.
Supervised, Unsupervised & Reinforcement Learning.
How machine learning can be applied in technology, science, trading etc.
Comparison B/W R, Python & SAS
Why Learn R?
Introduction to R.
R Overview, R Interface, R Work Space, Help, Variables, Programming
Install R.
Running a few simple programs
Module 2 : 2 BASIC PROGRAMMING IN R
Some Common Terms & Basics in R
Data Types
Importing Data
Keyboard Input, Database Input, Export Data
Variable Labels, Value Labels, Missing Data, date Values
R Iteration & Conditional Constructs
R Packages: installation and Usages
Data Manipulation
Hands On Session
Some Advance Programs using Data from R Data repository
Module 3 : Convolutional Neural Network
Architecture of CNN
Types of layers in CNN
Building an image classifier using CNN
Deep Learning with CNN
Module 4 : DATA VISUALIZATION AND BASIC STATISTICS
Introduction to Data Visualization
Basic Graphics: line, bar, box, histogram plots
Trellis
Scatter plots
Basic Statistics: mean median, mode, percentile, quantile
Frequency Distribution, Histogram Analysis
Data: Distribution, Types of Data Distribution and Hypothesis Testing
Module 5 : BASIC STATISTICS
Introduction to Predictive Models
Linear Regression
Logistic Regression
Decision Tree
Random Forest
Implementation of Predictive Models using R
The Art of Feature Engineering, Pattern recognition & Principal component analysis
Module 6 : 6 INTRODUCTION TO LATEST TOOLS & TECHNOLOGIES
Classification & Clustering
Supervised Learning K- Nearest Neighbors Classification
Unsupervised Learning K – means Clustering Algorithm
Reinforcement Learning
Implementation of Classification & Clustering Using R
Introduction to Neural Networks
Introduction Deep Learning
Implementation of Neural Network using R, ? Multi layer Perceptron (MLP) ? Support Vector Machine (SOM)
Our Faculty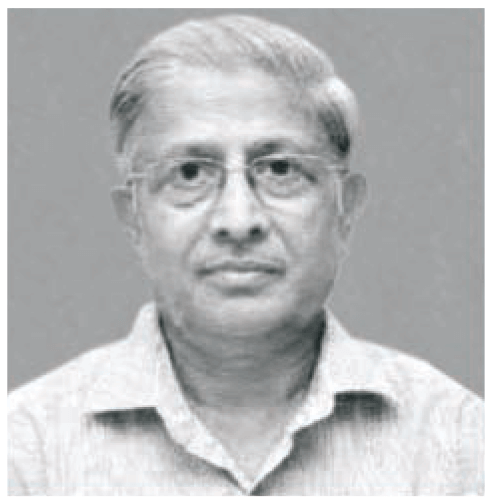 A.K Sinha
Lead Instructor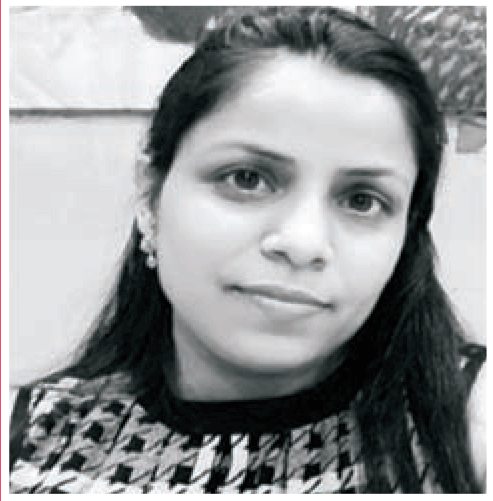 DR. DEEPTI YADAV
Instructor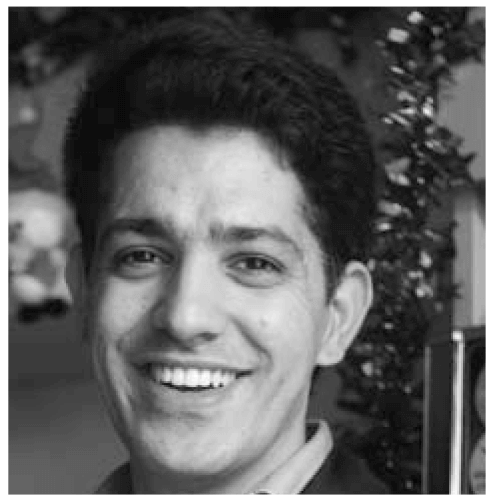 KUNAL GERA
Instructor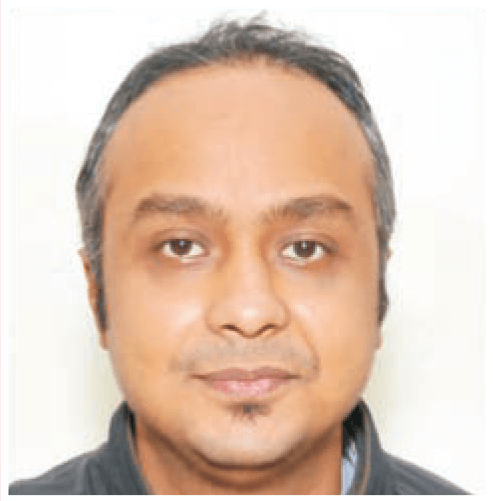 DR. R. BHATTACHARYYA
Instructor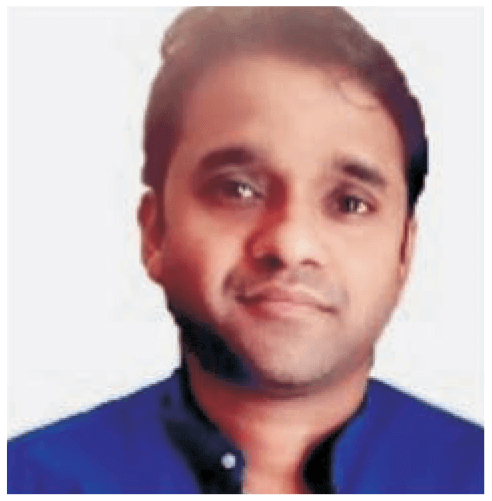 DR. SANDEEP RAJ
Instructor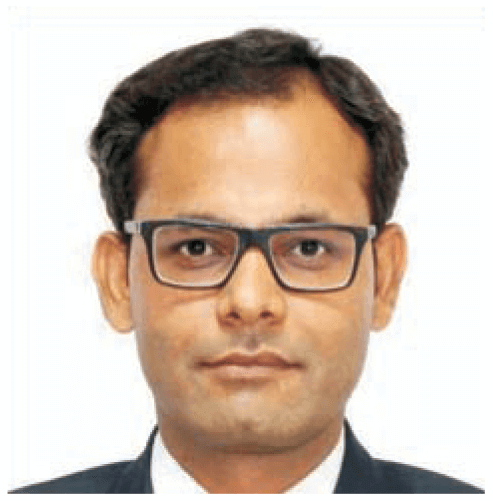 DR. DILIP K. CHOUBEY
Instructor
Testimonials
One of the excellent courses in deep learning. As stated its advanced and enjoyed a lot in solving the assignments. Looking forward for more such courses especially in Natural language processing.
The hardest, yet most satisfying course I've ever taken in deep learning, by the end of the course I was doing stuff that was borderline sci-fi and that was just "introduction" to deep learning
Great course. Even though I've done Andrew Ng's ML course twice and completed his Deep Learning Specialization, I learned a lot of new things in this Intro Course of AML specialization.
Course FAQ
Towards the end of the course, all participants will be required to work on a project to get hands on familiarity with the concepts learnt. You will perform predictive analyses on the provided data using R programming language. This project, which can also be a live industry project, will be reviewed by our instructors and industry experts. On successful completion, you will be awarded a certificate.
Anyone interested in Machine Learning. Students who have at least high school knowledge in math and who want to start learning Machine Learning. Any intermediate level people who know the basics of machine learning, including the classical algorithms like linear regression or logistic regression, but who want to learn more about it and explore all the different fields of Machine Learning. Any people who are not that comfortable with coding but who are interested in Machine Learning and want to apply it easily on datasets. Any students in college who want to start a career in Data Science. Any data analysts who want to level up in Machine Learning. Any people who are not satisfied with their job and who want to become a Data Scientist. Any people who want to create added value to their business by using powerful Machine Learning tools.
Basic R Programming knowledge is helpful, but not required necessary.